The one-stop solution for all your engineering wind load calculation needs.
Our team of experts specializes in providing site-specific wind load calculations, certifications, and letters required for the permitting and installation of various building components such as windows, doors, rooftop solar equipment, and roofing materials. We provide the necessary documentation for permitting and installation, in compliance with the Building Code and ASCE 7-22.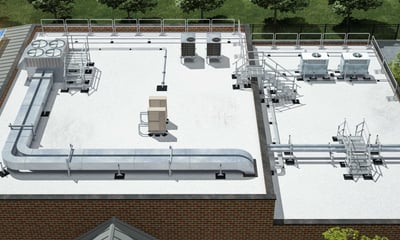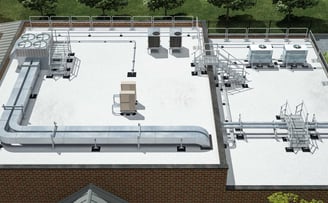 Ensure the safety, durability, and structural integrity of your building's envelope with our precise wind load calculations. Our services cover windows, doors, components and cladding, as well as various roofing materials such as tiles, shingles, and metal roofing systems.
Secure your rooftop equipment with our expert wind load calculations. We cover everything from HVAC systems to pipe supports and mechanical equipment supports.
Maximize the efficiency of your solar investment with our wind load analysis for solar panel supports and attachments. We help you safeguard your solar system against harsh weather conditions.
WindCalculations.com was founded by a Professional Engineer who recognized a significant gap in the industry. While working closely with contractors, roofers, architects, builders, and homeowners, it became apparent that there was a growing need for specialized wind load calculations for various building components. These calculations are crucial in ensuring the safety, stability, and longevity of structures, particularly in areas prone to high winds and extreme weather conditions.