WindCalculations.com is your one-stop solution for all your engineering wind load calculation needs.
WindCalculations.com was founded by a Professional Engineer who recognized a significant gap in the industry. While working closely with contractors, roofers, architects, builders, and homeowners, it became apparent that there was a growing need for specialized wind load calculations for various building components. These calculations are crucial in ensuring the safety, stability, and longevity of structures, particularly in areas prone to high winds and extreme weather conditions.
Our goal is to bridge the gap between engineering and construction by providing a seamless, efficient, and reliable service. We are dedicated to helping our clients build with confidence, knowing that their projects are designed to withstand even the most challenging wind conditions.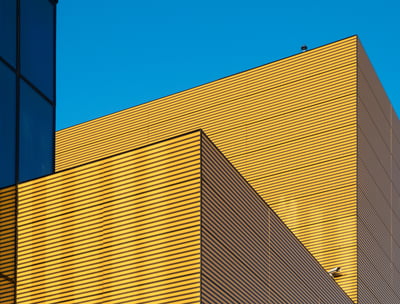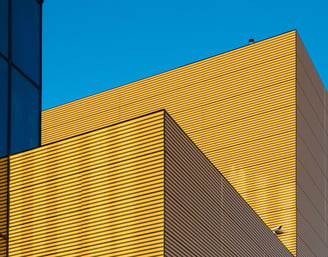 Why Choose WindCalculations.com?
Expertise: Our team of registered Professional Engineers possesses extensive experience in wind load calculations, ensuring accuracy and compliance with the latest design codes.
Timely Delivery: We understand the importance of deadlines in construction projects, and our team is committed to delivering results on time without compromising quality.
Competitive Pricing: We offer competitive pricing for our services, providing you with excellent value for your investment.
Client Satisfaction: Your satisfaction is our top priority. We work closely with you to address any concerns and deliver the best possible results.